Posts tagged
problem
1
Problem:
RSDLite on Windows 7 x64 is extremely uncooperative. Many have had problems and eventually use XP, another computer, or Linux to SBF so I thought I would post all of the fixes to try in one place. Hopefully the mods will see fit to put this in a sticky.
Symptoms/Solutions:
I have grouped this into the most common symptom/solution relationship I have seen from the 100+ posts I have read on this. If you have other solutions, symptoms, or relationships that I missed, let me know and I will be glad to add them. These are only the ones that I have seen personally and seen the most of in the forums.

2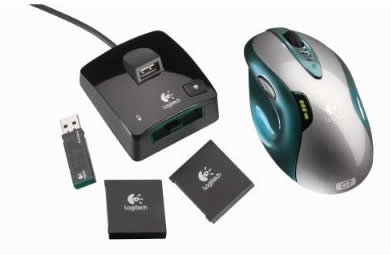 Setelah penggunaan lebih dari 2 tahun mouse logitech kesayangan-ku G7 mulai bermasalah. Pertamanya sih tidak terlalul mengganggu tapi lama kelamaan mulai membuat tangan pegel dan kesal kalo lagi menggunakan aplikasi yang banyak double klik-nya.
Jadi, setelah ngubrak ngabrik googling akhirnya ketemu juga neh cara bongkarnya. Tentu saja dengan membongkar mouse G7 kita kehilangan garansinya, dan merusak landasan tempat mouse berjalan.

29
Kemarin gue menemui masalah dgn php 5.0.4, menemui pesan error : Call to undefined function mysql_connect() ketika mau connect ke MySQL Server. Mudah2xan dapat sharing pengetahuan ama temen2x yg lain.
Mengapa ?
Pada PHP versi 5.x support untuk MySQL dihilangkan, tdk pada PHP versi4.x. So kita harus mengaktifkannya secara module..
Bagaimana Solusinya ?
Buka php.ini, cari baris ;extension=php_mysql.dll dan aktifkan dgn membuang ;
Cari dan edit baris extension_dir = "C:\php\addon"
note: extension_dir="Bikin directorynya bebas aja"
Download files ini MySQL Libs dan copykan ke directory C:\php\addon
Fire Up Your IIS Services..
Enjoy PHP 5 with mysql support